Red Ribbon Week 2018
Hang on for a minute...we're trying to find some more stories you might like.
Mrs. Avella is hosting Red Ribbon Week with 2M2L Students on October 8-12, 2018. 2M2L (Too Much to Lose) meets every Thursday to promote drug free lives for Saints. Red Ribbon Week will also have different days to DRESS UP!
On Friday, October 12, there will be speakers coming to speak to the school to provide information that is relevant to the students on the consequences of drug use. Students will need to sign up in time to attend different presentations. 2M2L will have tables in the cafeteria and study stairs for registration Wednesday, October 10th and Thursday, October 11th. They will give you a bracelet once you signed up.
SPEAKERS for October 12th Only:
Oklahoma City Municipal Court (Mrs. Aguirre's classroom, 30 students limit)
---
Drug Enforcement Administration (Band Room, 50 students limit)
---
Teen Recovery Solutions (Mr. Argot Classroom, 30 students limit)
---
Saint educating Saints (Cafeteria, 100 students limit)
---
Oklahoma County Sheriff's Office (Choir Room, 40 students limit)
These presentations will all happen at the same time( 3rd Hour, 11:00 to 12:10), students will have a choice to choose up to one only. Make sure to register to listen to this speakers and mentors and hear amazing stories! Also, Dress Up!!!!
Schedule for the rest of the week:
Monday: Millionaire Monday! October 8th
Don't waste money on drugs, invest in your future.
Tuesday: Tacky Tourist! October 9th 
Life is your journey, travel drug-free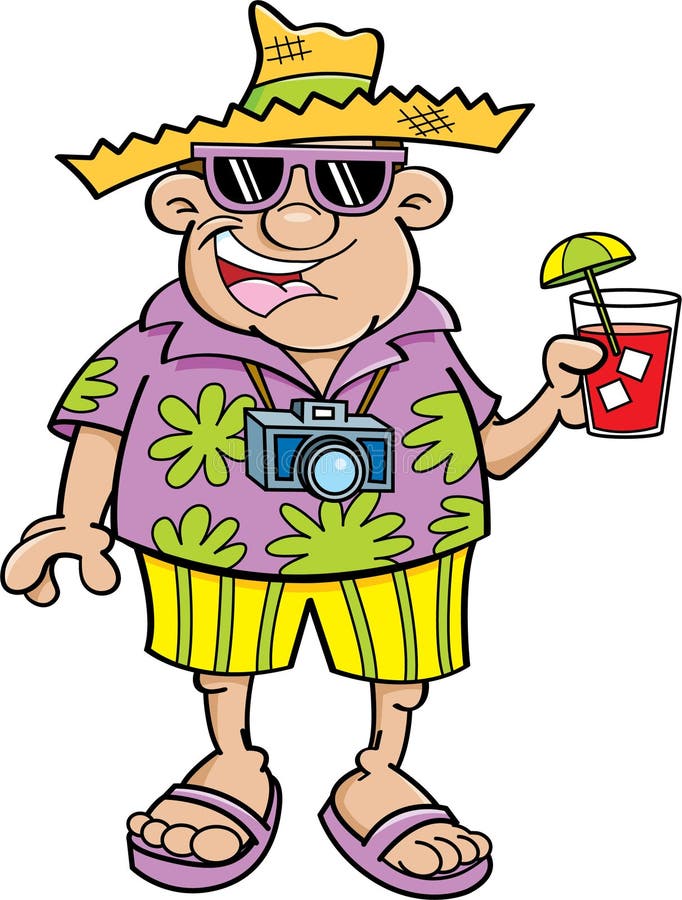 Wednesday: Workout Wednesday! October 10th
Workout your problems without drugs.
Thursday: Pijama Thursday, October 11th
Wake up to a drug-free world.
Friday: Red Friday! October 12th
RED-y to live a drug-free life.

About the Writer
Nayeli Murillo, A & E Reporter
Nayeli Murillo is a Senior at Santa Fe South High School. Nayeli has attended SFS since the middle of her 3rd grade year. This is her second year in newspaper and she loves it. Along with that, she also shares time volunteering in her community, organizing clubs, and participates on the SFS Rowing Crew. When she has extra time, she loves being with her family and traveling. She hopes to pursue a career in fashion design at the University of Central Oklahoma or the University of Oklahoma because she grew up loving creating new clothes and designing. She is excited to graduate from Santa Fe South and will always remember where she started.